Recent Events
Upcoming Events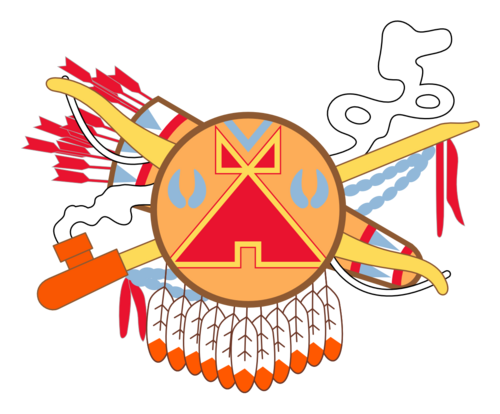 Date: April 8-10
Join your Tipisa Brothers in the Quest for the Golden Arrow, defend our many competition files, and strive for more. Training by experts in OA and Scouting programs will be offered. 
More info can be found here.
NOAC
 
Scouts from all over the US gathered for the National Order of the Arrow Conference
 
Date: March 11-13
Spring Conclave is an annual campout held at Camp La-No-Che. Check in starts at 6pm.
More information can be found here.
Date: May 20-22
Service Weekend is an annual campout hosted at Camp La-No-Che. Service Weekend is a way scouts can give back to La-No-Che, and help prepare the area for Summer Camp 2016.
NEXT CHAPTER MEETING
MARCH 24TH
7:30PM-9PM
FOURTOWNS COMMUNITY CHURCH